There are strict Zimbabwe COVID-19 travel guidelines. Please ensure you follow necessary regulations to ensure entry into the country.
Zimbabwe re-opened its major airports to International and Regional passenger flights on 1 October 2020, with domestic services having already resumed earlier in September.
We are DELIGHTED to welcome visitors back to our beautiful country once again!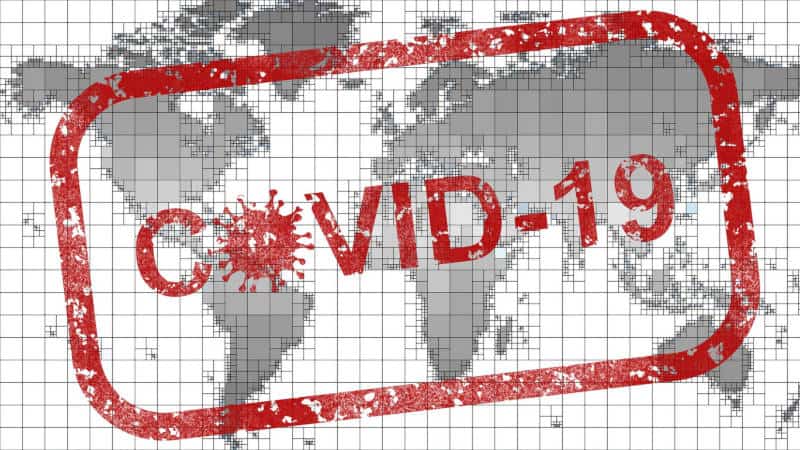 Basic Zimbabwe COVID-19 Travel Information
Please note the following measures which have been introduced to ensure the health and safety of everyone:
All travellers to Zimbabwe are required to undertake temperature testing, social distancing and sanitisation and to wear a facemask.
On arrival, passengers to Zimbabwe will be required to complete Health Questionnaires detailing where they have travelled and providing some personal details for COVID-19 tracking purposes.
Passengers arriving in Zimbabwe must present a certificate showing a NEGATIVE COVID-19 PCR test issued by a recognized facility within 48 HOURS before their departure time.
(For entering South Africa, this period is within 72 hours, and visitors are also required to have downloaded the COVID alert South Africa mobile app on their phone).
Passengers arriving in Zimbabwe without certificates will be PCR tested at their own expense (US$60 per test) at a private facility at their airport of arrival, and, only if the test is negative, will they be allowed to proceed.
NOTE – this will cause delays.
Any traveller showing COVID-19 symptoms on arrival will be re-tested at their own expense (US$60 per test) at a private facility at their airport of arrival EVEN IF they are in possession of a 48-hour NEGATIVE PCR COVID-19 Clearance Certificate.
Zimbabwe's land borders still remain closed for the time being except for commercial traffic, diplomats, and returning residents. We will advise when this changes.
For up-to-date advice on COVID-19 and travel to Zimbabwe, please contact the Zimbabwean Embassy in your country.