There are strict Zimbabwe COVID-19 travel guidelines. Please ensure you follow necessary regulations to ensure entry into the country.
Zimbabwe re-opened its major airports to International and Regional passenger flights on 1 October 2020, with domestic services having already resumed earlier in September.
We are DELIGHTED to welcome visitors back to our beautiful country once again!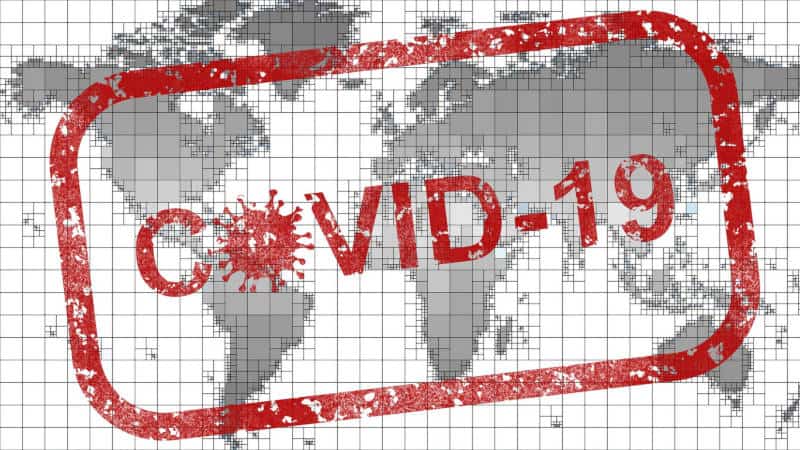 Basic Zimbabwe COVID-19 Travel Information
Please note the following measures which have been introduced to ensure the health and safety of everyone:
All travellers to Zimbabwe are required to undertake temperature testing, continue social distancing, sanitise your hand regularly and to wear a facemask.
On arrival, passengers to Zimbabwe will be required to complete Health Questionnaires detailing where they have travelled and providing some personal details for COVID-19 tracking purposes. Please fill out the health questionnaire prior to arrival as this will save you time whilst you wait to go through port health checks on arrival.
Passengers arriving in Zimbabwe must present a printed certificate showing a NEGATIVE COVID-19 PCR test issued by a recognized facility within 48 HOURS before their departure time from their country of origin.
Passengers arriving in Zimbabwe without certificates will be PCR tested at their own expense (US$60 per test) at a private facility at their airport of arrival, and, only if the test is negative, will they be allowed to proceed. Please get tested before you set off from your country of origin as this save so many anxious moments. NOTE – this will cause delays.
Any traveller showing COVID-19 symptoms on arrival will be re-tested at their own expense (US$60 per test) at a private facility at their airport of arrival EVEN IF they are in possession of a 48-hour NEGATIVE PCR COVID-19 Clearance Certificate
PCR tests for your onward travels are very easy to have done here in Zimbabwe. The cost at a local lab is U$60 per/person(cash) , in Victoria Falls the lab technicians will come to your hotel to take the sample . The cost is U$70 per/person (cash) your results will be out the same day if your test is done before 2pm. If after 2pm, the results will  be available the next morning.
Lands borders between Zimbabwe & Kasane , Livingstone and Victoria Falls, travellers do need a valid PCR test done not more than 48hrs prior to border crossing and a valid vaccination card (showing both vaccinations have been done). Proof of your accommodation in Zimbabwe is also required i.e. vouchers for your hotel.
International and regional flights continue into Zimbabwe daily and as per the above your PCR test results are to be shown on arrival.
Zimbabwe's land borders still remain closed for the time being except for commercial traffic, diplomats, and returning residents. We will advise when this changes.
For up-to-date advice on COVID-19 and travel to Zimbabwe, please contact the Zimbabwean Embassy in your country.