Getting ready for that big trip and not knowing what to take on safari in Africa?
Africa is a long way away and if you are going out into the parks and beautiful places on offer – shops and supplies will not be at your fingertips!
It is best to have a basic but functional packing list to refer to.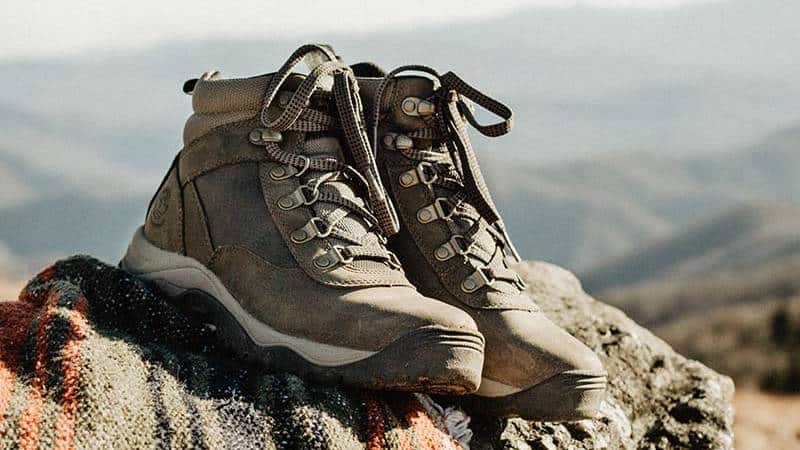 What To Take On Safari In Africa
Items of a personal nature
Shorts, ¾ pants
Long pants & jacket/windbreaker
Swimming costume
Mosquito repellent
Hats
T-shirts, long sleeved shirt
Trainers, socks & sandals
Sunblock
Binoculars
Camera
Battery charges, cords etc
Malaria tablets
In winter woolly hats, gloves, scarves, and thermal vests for the evenings – especially in Hwange – as temperatures at night can go below zero degrees Celsius. The days go up to approx. 28 deg Celsius.
Old T-shirts, trousers, sneakers, etc… are useful to bargain with when buying curios.
We suggest that you are on a course of anti-malarial prophylaxis before you leave home. Consult your doctor.
Please advise us of the following:
Special medical conditions & medications
Special food allergies
Special dietary requirements i.e. diabetic, vegetarian or vegan
Drinks preference i.e. red wine, light beer, Gin etc.. Remember we don't have the brands you have at home
Emergency contact details for relatives
You must have a comprehensive travel & medical insurance