Matusadona National Park safari lodges are all eco-friendly and put you right in the beauty of the African bush. The park is found on the shores of Lake Kariba and was made a hunting-free zone in 1958 before the dam was built.
It became a Game Reserve in 1963, and in 1975 was made a National Park. The Park covers 1 400 square kilometers containing a diverse range of wildlife and vegetation.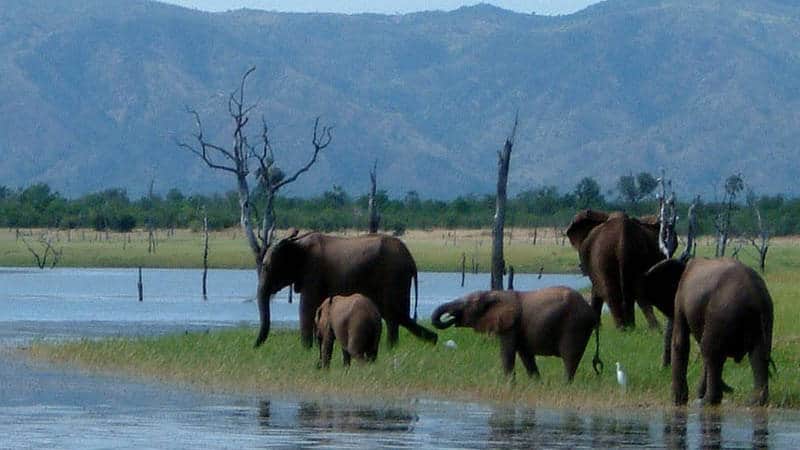 Before the lake was built, Matusadona was a large wilderness with limited access to most of its interior. With the lake came big ecological changes with the lakeshore increasing the large mammal populations in the area, particularly the elephant and buffalo.
The new grasses found on the shoreline were a ready food source with the buffalo, waterbuck, zebra, and even impala thriving and, naturally, also the predators.
Matusadona National Park is an Intensive Protection Zone (IPZ) and home to several relocated rhinoceros. They reside peacefully in the protected area and are monitored regularly for their protection and wellbeing. The open grasslands are perfect habitation for the rhino population.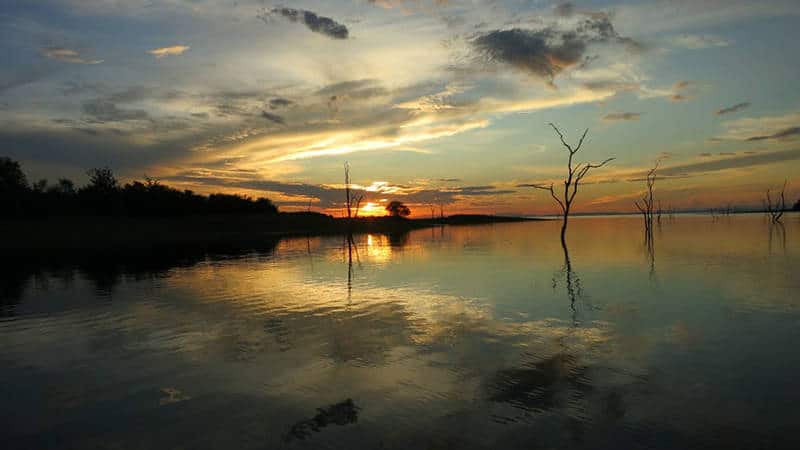 The Park is one of the most beautiful areas that Zimbabwe has to offer. The African sunsets over the water, the wildlife, the serenity of the African bush. Listening to the night calls of the birds and foraging animals encompass the African experience like no other.
Matusadona National Park Ecology
Matusadona National Park has three distinct ecological areas. The first is the lake and shoreline grassland, the second is the Zambezi Valley floor – consisting of thick jesse and mopane woodland, and thirdly – the Escarpment area of Julbernadia and Brachystegia woodlands.
The Jesse/ Mopani area is open grassland, some quite sparse, but it provides a good habitat for browsers, particularly the black rhino. The elephants range freely throughout the Park.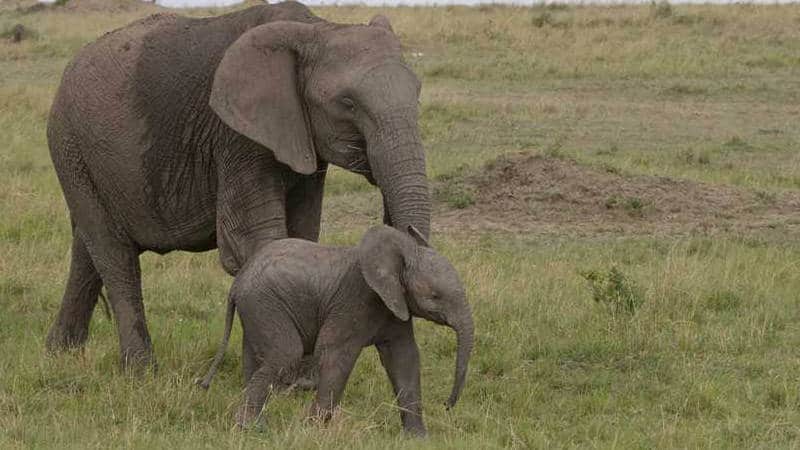 Recommended Matusadona National Park Safari Lodges