What Is The Capital of Zimbabwe?
The capital of Zimbabwe is Harare. It is a beautiful city set high on the country's central plateau.
Harare is a modern city of new buildings, wide pedestrian walkways, and streets lined with flowering Jacaranda and Flamboyant Trees. There are also various parks and gardens in the city centre.
The residents are proud of their city's cultural and historical heritage with a push to preserve older buildings in the city.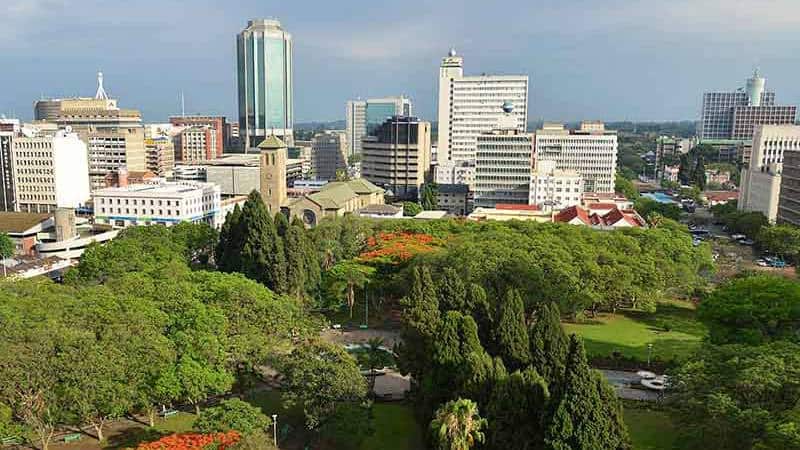 Harare City Attractions
Mentioned below are a few African tourist tips showcasing some places of interest in Harare.
The National Gallery
The National Gallery houses not only a valuable and interesting national collection, but it also plays host to travelling international exhibitions.
There is a permanent display of Shona soft-stone carvings which Zimbabwe is famous internationally for.
National Archives
Housed in the National Archives is the priceless collection of Rhodesiana and Africana.
These are diaries, reports, and notebooks showcasing the original works of some of the greatest names in the exploration of Africa.
Queen Victoria Museum And Library
Also well worth a visit are the Queen Victoria Museum and the Queen Victoria National Library. Both of these are located in the Zimbabwe capital at the Civic Centre in Rotten Row.
Shopping
Tourists will find plenty of shopping opportunities with the Mbare traditional market, the Chupungu Kraal (home of Zimbabwe's top soapstone carvers), and various curio shops selling locally made wares.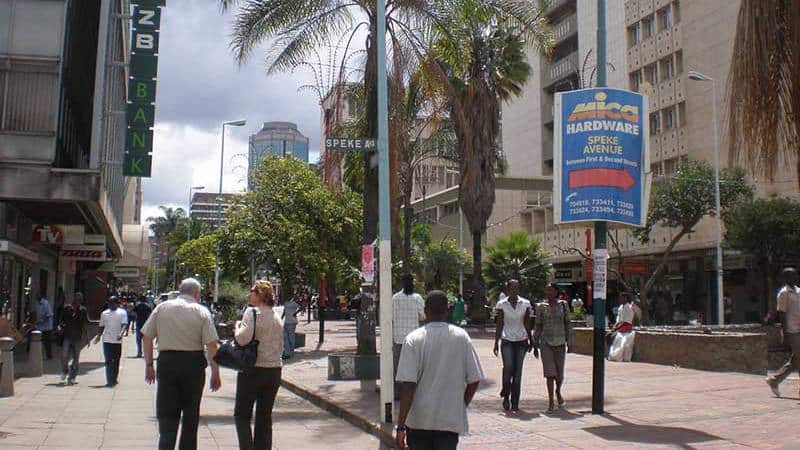 Harare Activities
City tours
Tour of Hero's acre
National Art Gallery
Chupungu Kraal
Domboshawa & Dombakarera
Lake Chivero & Kumba Shiri bird gardens
Lion & Cheetah Park
Snake Park